4th International Conference on Complex Systems Design & Management
Mastering complex engineered systems is a fundamental strategic challenge. Complex Systems Design & Management (CSD&M) conference is a widely open meeting event dedicated to academic researchers, industrial and governmental actors who are interested in complex industrial systems engineering.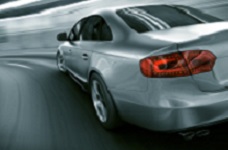 The CSD&M conference was created in France and is currently organized each year in Paris since 2010 by the French non-profit organization CESAMES under the guidance & with the support of the « Complex Systems Engineering » industrial chair of Ecole Polytechnique (about 425 participants). It was then extended to the Asia-Pacific area: the Complex Systems Design & Management Asia (CSD&M Asia) conference was therefore organized each two year in Singapore since 2014 (about 450 participants, on the keynote themes: Smart Cities, Smart Nations and Smart Transportation).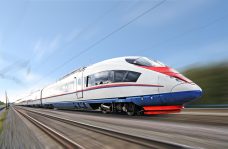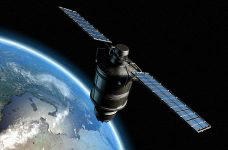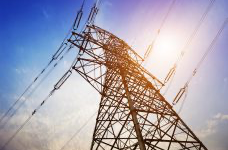 Hosted by CSAA and organized by CESAMES, the 4th CSDM Asia edition will be held in Beijing by April 12-13, 2021 during two days. We sincerely thank you for the precious support and interest, and invite you to join again this academical institutional industrial meeting.
由中国航空学会与系思迈系统架构协会 (系以思以迈管理咨询上海有限公司提供会议服务) 联合主办, 第四届国际复杂系统设计与管理亚洲会议将在中国·北京举行, 会期是2021年4月12-13日, 为期两天。我们非常感谢大家在这些年对 CSD&M Asia 的持续关注与支持!在此我们向您发出诚挚的邀请, 来参加这个聚集学术界 – 政府机关 – 工业界的盛会!