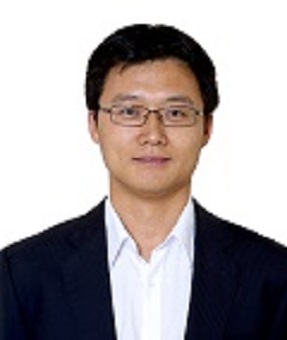 CHANG Chuangye
RESEARCH ASSOCIATE PROFESSOR, BEIHANG UNIVERSITY
Research Associate Professor at Beihang University.
Expert in Systems Engineering. Certified Systems Engineering Professional from INCOSE. Familiar with INCOSE HDBK 4.0, SEBoK and pertinent standards (e.g. ISO-15288, EIA-632, ISO-1220, ARP-4754A, ISO-29148, ISO-42010, etc.).
Research area spans Model Based Enterprise Systems Engineering, System of Systems Engineering, Systems Engineering. Know different MBSE methods, including OOSEM, ARCADIA, Harmony-SE, OPM, etc. Certified Systems Modeling Professional from OMG.
Established technical approaches for Model Based Complex System Engineering through application of architecture frameworks (e.g. TOGAF/UPDM), as well as modeling and simulation standards (e.g. SysML, Modelica, AADL, FMI, etc.). Interested in Linked Data technology based on OWL, RDF, OSLC, etc.
Active member in INCOSE, OMG, TOG, Modelica Association and CESAMES.