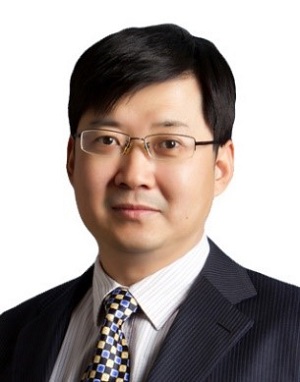 GAO Xinghai
PROFESSOR, BEIHANG UNIVERSITY
Gao Xinghai, Professor and chief architect of the Institute of Unmanned Systems of BeiHang University (Bauu), and Certified Systems Engineer (CSEP) of International Council of Systems Engineering (INCOSE).
Used to be Chief Engineer of Digital Technology Center and Deputy Director of Systems Engineering COE Office of ACIT. Participated in the cooperation with some global associations such as INCOSE, Modelica, etc. Established knowledge transfer and sharing mechanism, introduced the international authoritative system engineering core knowledge body. Participated in the translation of "INCOSE System Engineering Manual", " Survey of Model-Based System Engineering Methodology", "TOGAF Standard", "Agile Systems Engineering" and so on. Responsible for the establishment of a globally recognized system engineering training certification system, training more than 1,000 people, more than 200 people have been certified by INCOSE.
Currently, responsible for the establishment of SoS modeling and simulation lab for complex systems at the university to provide technical support to government and industry in SoSE and MBSE.